The collection of books and samples of printing techniques are housed in our library. We have endeavored to assemble a knowledge center that will help to bring the industry alive.

From periodicals such as the memorable Inland Printer, Klimschs Jahr Buch and Penrose Annual, to machinery manuals and literature - all are presented and conserved for the HIW.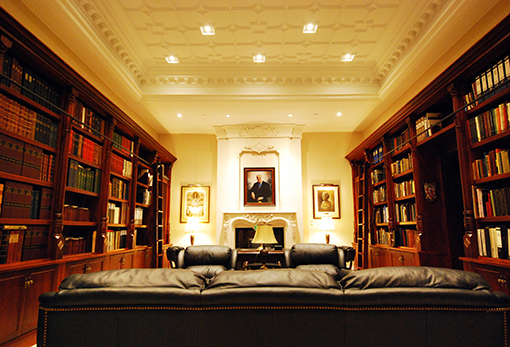 We are actively looking to expand our collection of books and trade journals, and would love to hear from anyone who may have printing industry related books of periodicals.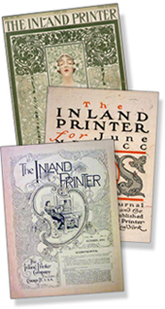 Please contact us by:

Telephone: (905) 821-0000, or
Email: info@howardironworks.org